Portrait Of An Artist
Frances Kendall is a contemporary realist whose painting is characterized by vivid color and translucent light.
Kendall paints portraits, landscapes and wildlife. She works in oil on canvas and her large portraits often include exquisitely detailed interiors.
Born and raised in Kenya, and since then living in South Africa, Kendall finds herself drawn repeatedly to the images and iconography of Africa. She seeks to create beauty and in doing so to give pleasure.
Story of an Author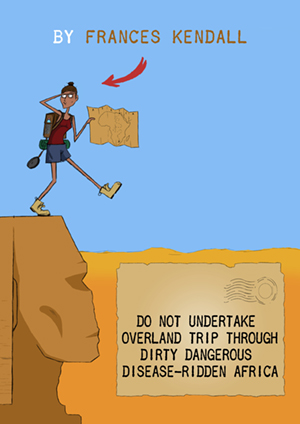 Recently published as Amazon Kindle books.